Anthony Quigley
Civil/Structural Engineer
P.E.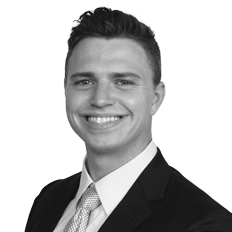 Contact
Tampa
8517 Sunstate Street
Tampa, Florida 33634
Email
Phone
Biography
Mr. Quigley received his Bachelor of Science in Civil Engineering from the University of South Florida, specializing in structural design.  He performs structural inspections, foundation and roof investigations, as well as storm damage, vibration damage, and flood damage assessments.  Mr. Quigley's professional experience also includes analysis and design experience of steel, concrete, and masonry structures for chemical and industrial facilities. Mr. Quigley is a licensed Professional Engineer in Florida.
Request CV
"*" indicates required fields