Antonio Testonlin
Civil Engineer
P.E.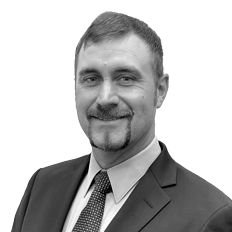 Contact
Houston
3403 N. Sam Houston Pkwy W. Suite 350
Houston, Texas 77086
Email
Phone
Biography
Mr. Testolin earned his Bachelor of Science degree in Civil Engineering from Michigan State University in East Lansing.  He is a Civil Engineer for SEA, Ltd. (S-E-A) and is responsible for investigation of building damages to roofing systems, structural components, interior finishes such as drywall, and exterior protective coverings related to storms, as well as settlement or heaving related to damage to foundations, walls, and other structural building components.
Prior to joining S-E-A, Mr. Testolin spent over a decade in the Oil, Gas, and Chemical industry working projects ranging from offshore platforms and extraction units to large scale (multi-billion dollar) chemical plants.  Some of his responsibilities included concrete quality control, quality verification documentation, pre/post pour concrete inspections of both structural foundations and liquid retaining structures, damaged concrete remediation planning, and design constructability remediation.
Mr. Testolin is a licensed Professional Engineer (P.E.) in the state of Texas and is registered with the National Council of Engineering and Surveying (NCEES).  Mr. Testolin is a member in good standing of the American Society of Civil Engineers (ASCE).
Request CV
"*" indicates required fields