Thomas Timbario
Mechanical Engineer
P.E.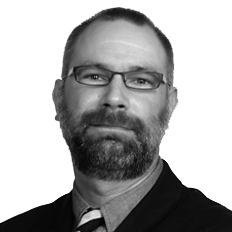 Contact
Baltimore
795 Cromwell Park Drive Suite N
Glen Burnie, Maryland 21061
Email
Phone
(410) 766-2390
Biography
Mr. Timbario received his Master of Engineering degree in Mechanical Engineering from the University of Maryland, his Bachelor of Science degree in Mechanical Engineering from Lafayette College, and his Associates of Applied Science degree in Automotive Technology from the Community College of Baltimore County.  He specializes in automotive, heavy truck, motorcycle and pedestrian accident investigation and reconstruction.  His capabilities also include vehicle safety systems, accident data collection, on board data-recorder imaging and analysis, computer simulation, advanced vehicle propulsion system technologies, alternative fuels, automotive emissions analysis and modeling.  Mr. Timbario is a licensed professional engineer (P.E.) in Maryland, Pennsylvania, Virginia, New York, and the District of Columbia.  He is also a member of SAE International (Society of Automotive Engineers), the American Society of Mechanical Engineers (ASME), and National Association of Professional Accident Reconstruction Specialists (NAPARS).  Mr. Timbario also holds certifications as an Automotive Master Technician, Automotive Tire Service Advanced Instructor, Commercial Tire Service Instructor, and Remote Pilot, and in Accident Reconstruction and Diesel Technology.
Request CV
"*" indicates required fields