Antonio Valdevit
Practice Lead, Health Sciences
Sr. Biomedical Consultant
Ph.D.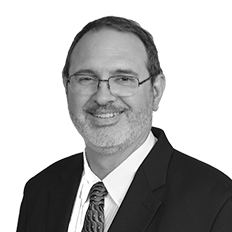 Contact
Columbus
7001 Buffalo Parkway
Columbus, Ohio 43229
Email
Phone
Biography
Dr. Valdevit joined the S-E-A team from Stevens Institute of Technology in New Jersey where he was a Professor of Biomedical Engineering since 2007. In addition, he worked as a Biomedical Consultant to Stryker Spine and the New York University Department of Orthopedics. He tested spinal products and other surgical implant devices for modes of failure and quality control.
In his role at S-E-A, Dr. Valdevit works as a Biomedical Engineer. He is responsible for accident investigation and reconstruction of incidents involving medical products and devices. The emphasis of his work is on the application of safety practices and procedures to products, processes and medical equipment. He also focuses on the biomedical analysis of failure modes and its relationship to product failures.
He earned his Bachelor of Science degree in Physics from McMaster University of Hamilton, Ontario, Canada, his Master of Science in Physics from Queen's University in Kingston, Ontario, Canada, and his Ph.D. in Biomedical Engineering at the Stevens Institute of Technology in Hoboken, New Jersey, in Biomedical Engineering.
Request CV
"*" indicates required fields