At S-E-A our associates are our most valued assets. Our unique investigation services culture encourages the sharing of ideas and recognizes that everyone contributes value. We strive to recruit and retain the brightest people and continually look for talented candidates to satisfy our growing needs. We offer associates challenging careers in an intellectually stimulating environment.
Company benefits may include:
S-E-A has always and will continue to be an Equal Opportunity Employer. In keeping with this policy, S-E-A will continue to recruit, hire, train and promote into all job levels the most qualified persons without regard to race, color, religion, sex, age or national origin. Similarly, all other personnel matters such as compensation, benefits, transfers, training, education, tuition assistance, and social and recreational programs will continue to be administered in accordance with S-E-A's policy. All employment decisions are based on job-related standards and comply with the principles of equal employment opportunity. To apply for any of the open positions on the link listed below, please submit your resume with a cover letter indicating the position of interest to [email protected]
S-E-A maintains affirmative action programs to promote the employment opportunities of disabled individuals and covered veterans. Employees and applicants may request a review of appropriate portions of S-E-A's Affirmative Action Program through the Human Resource Department.
If you are a disabled individual or covered veteran and would like to be considered under these programs, please let Human Resources Department know. Although giving this information is voluntary, such a disclosure by you will enable S-E-A to further assist you in an appropriate manner concerning your employment. Be assured that your willingness to provide such information will in no way result in adverse treatment.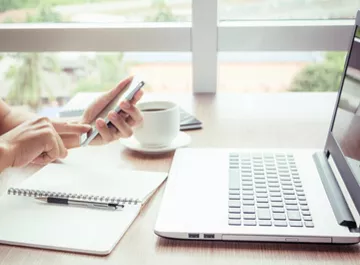 S-E-A brings experience and expertise, coupled with the latest technology to our clients — contact us to find the right professionals and solutions for you.