Brandon Pandora
Director, Regional Operations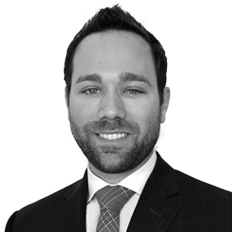 Contact
Columbus
7001 Buffalo Parkway
Columbus,, Ohio 43229
Email
Phone
Biography
Brandon Pandora oversees S-E-A's Atlanta, Charlotte, Ft. Lauderdale, and Tampa office operations. His responsibilities also involve corporate brand management, and he serves as the liaison between Information Technology and corporate business operations. Brandon has worked from the company's Columbus, OH, headquarters since he became an associate in 2011.
Prior to joining S-E-A, Brandon worked as consultant for a major multinational information technology consulting and systems integration company in Washington, D.C. He earned his Bachelor of Science in Biomedical Engineering from The University of Virginia and his Master of Business Administration from The Ohio State University.
Brandon is a proud father of two girls, and he enjoys hiking, traveling, and home remodeling. He also looks forward to the day when his daughters can join him on the golf course.
Request CV
"*" indicates required fields