Richard R. Basom
Manager, Regional Business Development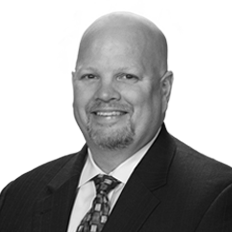 Contact
Columbus
7001 Buffalo Parkway
Columbus, Ohio 43229
Email
Phone
Biography
Dick Basom is a Business Development Representative for S-E-A with responsibility for national and international development.  His technical experience has included the analysis of fire and explosive debris, chemical exposure and hazard evaluation.  With a career spanning three decades at S-E-A, he currently utilizes his technical background and industry knowledge to assist insurance, legal and manufacturing clients assess their complex, technical challenges and identify solutions by matching them with the appropriate expertise and technology.
Prior to his current role, he was a senior project chemist and senior industrial hygienist and managed the Ft. Lauderdale and Chicago operations of S-E-A.  He attained his Bachelors of Science degree in Chemistry from Tulane University in New Orleans where he also worked in the laboratory of the Louisiana State University Medical College.
Dick is a member of the Defense Research Institute (DRI), the International Association of Claims Professionals (IACP), the American Chemical Society (ACS), and the Fort Lauderdale Mariners Club (FLMC).  He has presented to the London Market at the Lloyd's Library, the International Underwriters Association (IUA), the Risk Insurance Managers Society (RIMS), the American Industrial Hygiene Association and the National Society for Professional Insurance Investigators (NSPII), among others.
Dick lives in Columbus, OH, with his wife and two children.  He enjoys sports and is frequently seen along the sidelines of his children's events.
Request CV
"*" indicates required fields