Thomas Easley
Materials Analyst
Ph.D.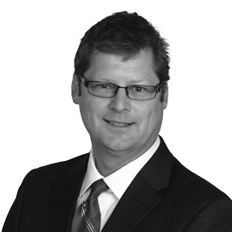 Contact
Columbus
7001 Buffalo Parkway
Columbus, Ohio 43229
Email
Phone
Biography
Dr. Easley earned his Bachelor of Science degree in Materials Science and Engineering from Cornell University and his Doctor of Philosophy degree in Materials Science and Engineering from Northwestern University. At S-E-A, he is a Materials Analyst working on all materials, with a focus on weld failures, corrosion, concrete, and material testing. He is also responsible for conducting failure analysis of materials, evaluating the design, quality, and safety of products made from metal, polymer (plastic), concrete, and glass.
He is a member of the American Welding Society (AWS) and the AWS C3 Committee on Brazing and Soldering, and the American Society for Metals (ASM) Failure Analysis Society. Prior to joining S-E-A, Tom led technology development programs to introduce diamond composite products to new application areas, primarily focused in mining and construction markets. He has extensive experience in the field of manufacturing quality control and improvement (Six Sigma), as well as materials testing and characterization techniques.
Request CV
"*" indicates required fields