Would you like a presentation on Biomechanics?
Are the injuries consistent with the amount of force applied in an accident? Is it possible to analyze an unwitnessed fall?  How does a biomechanist assist where a medical doctor cannot? Biomechanists correlate the physiological effects of an accident with the physical science behind the event. Our biomechanical team provides presentations that range from exploration of how biomechanists answer these difficult questions to the technology utilized in these investigations.
S-E-A's team will customize continuing education sessions tailored to support your team's professional development. Continuing Education credits or Continuing Legal Education credits are available upon request.  S-E-A Presentations: so you Know.
Example topics have included:
Workplace Accidents
Premises Liability
Transportation Accidents Involving Vehicles, Pedestrians, Cyclists, etc.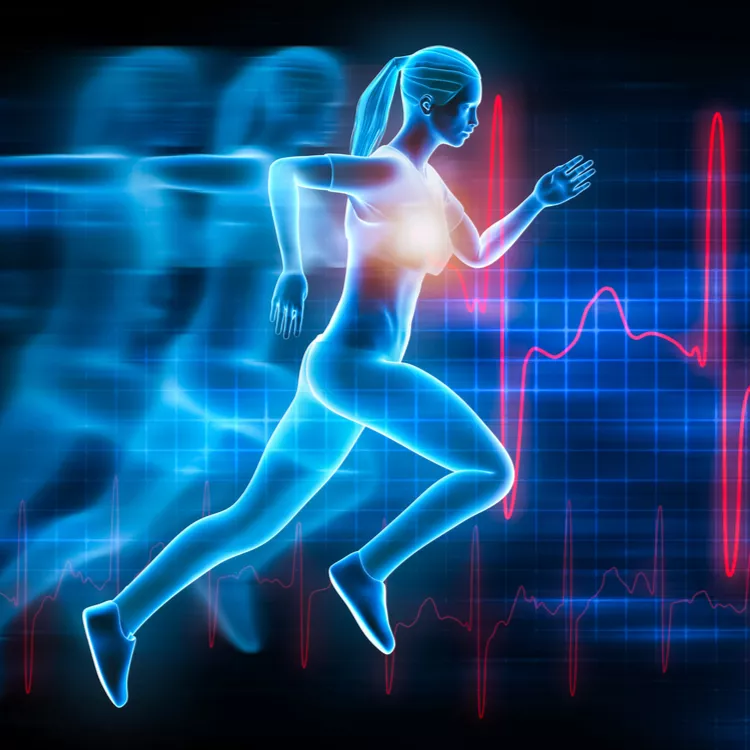 S-E-A brings experience and expertise, coupled with the latest technology to our clients — contact us to find the right professionals and solutions for you.