Would you like a presentation from our Retail & Hospitality experts?
When there is a slip and fall accident in a restaurant, who is at fault? Could the incident have been prevented with proper signage? Did a substance alter the coefficient of friction? Which codes apply? What kind of expert do you need when an incident does occur?
Our team of experts will customize continuing education sessions or live demonstrations tailored to support your team's professional development. Continuing Education credits or Continuing Legal Education credits are available upon request.  S-E-A Presentations: so you Know.
Example topics have included:
Biomechanics in Premises Liability Claims
Slip Resistance of Walkway Surfaces & Expert Approaches to Premises Accidents
Standards and Codes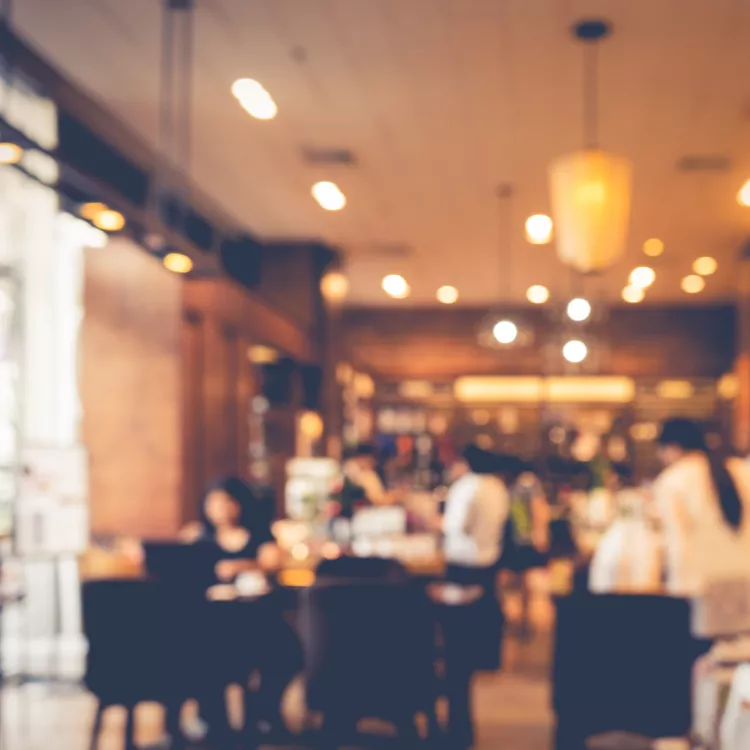 S-E-A brings experience and expertise, coupled with the latest technology to our clients — contact us to find the right professionals and solutions for you.