Pedestrian Fall at a Construction Site
An excavation was dug by a subcontractor to connect the water supply for a new facility to the city water lines. At the end of the day, the area was taped off to prevent unintentional access.
A pedestrian walking along a road late at night falls into the excavation after he steps away from the pavement to avoid oncoming traffic. He has provided photographs of the scene taken within a few days of the accident to support his claims that the excavation was improperly placed, it lacked proper protective guards to prevent access and the walls of the excavation were too steep to permit escape.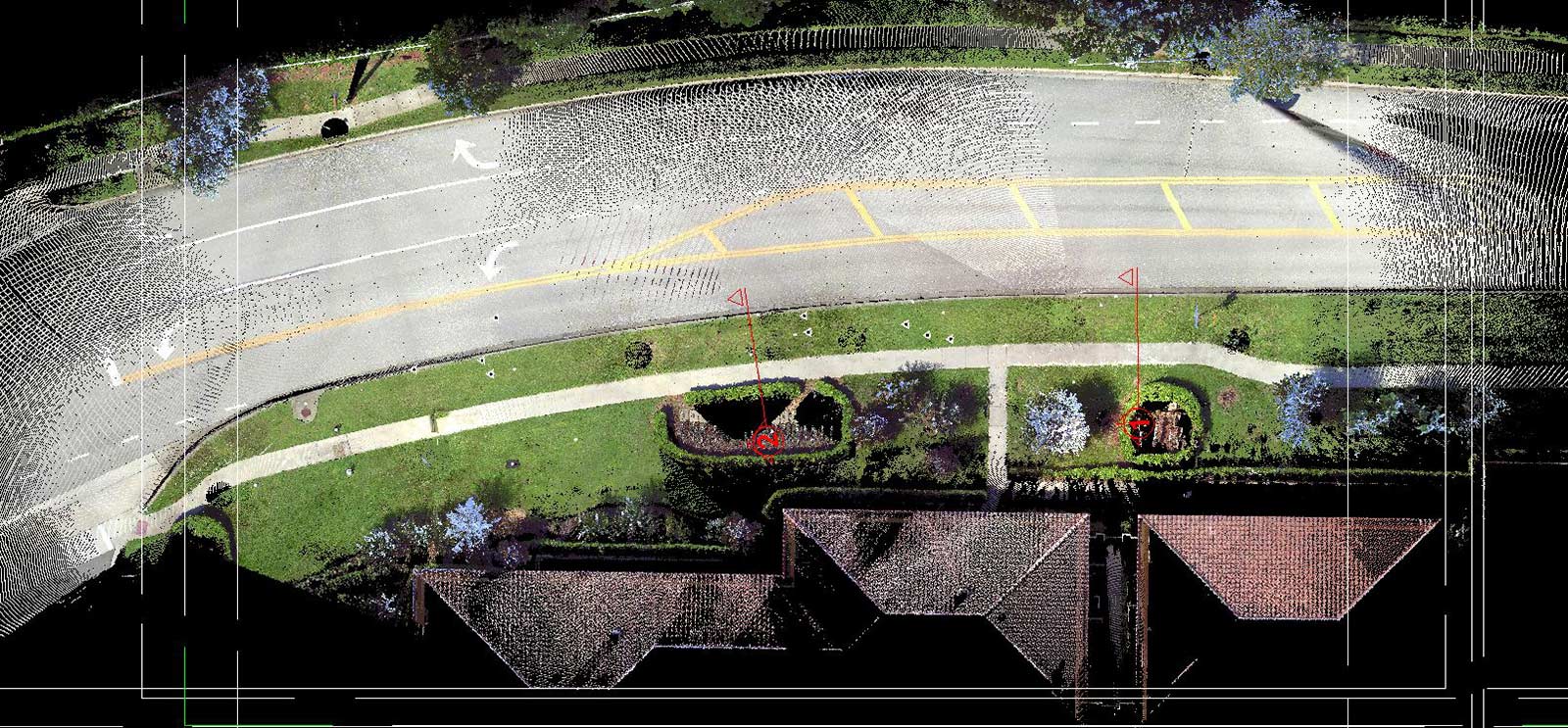 How do you investigate and analyze a scene that has been buried and landscaped over for two years?
Sometimes we are called in long after the occurrence in question.
In this instance, there was an accident on a construction site where the landscape subsequently grew, changed, and was reshaped after the fact.
Locate and examine the placement of the former excavation and compare the reported accident location to applicable codes.
To perform the analysis, S-E-A took the following steps:
Review the claimant's photographs and deposition testimony.
Review the construction documents.
Review the utility company's records and onsite markings to locate the water tap at the reported accident location.
Perform three-dimensional laser scanning of the area 100 feet in each direction from the reported accident location.
Combine the collected information to generate a map of the area, locate the excavation site and provide a cross-section of the excavation site.
Test evidence was evaluated resulting in the following finding:
S-E-A's accurate reconstruction of the accident scene demonstrated that the excavation's location and safety measures met applicable OSHA and building code requirements. The case was settled out of court.
S-E-A's ability to accurately evaluate and recreate accidents relies to some degree on expertise using and combining a broad range of advanced technologies. More importantly, S-E-A engineers operate in specialized multi-disciplinary teams with a deep understanding garnered from extensive field experience within their specialties.
S-E-A's multi-disciplinary teams are a large part of the reason why we have been able to help so many clients. Our scientific methodologies cross all disciplines and our wealth of experience solving a wide range of problems is invaluable in assuring broad perspective and thinking unfettered by familiarity and repetition.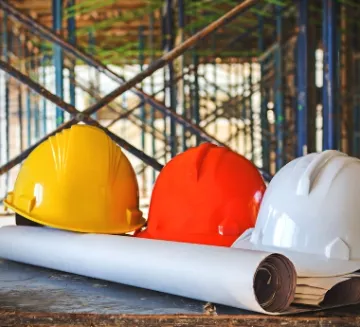 For more information about our construction practice group, contact:
Jared Henthorn
800-782-6851
[email protected]
S-E-A brings experience and expertise, coupled with the latest technology to our clients — contact us to find the right professionals and solutions for you.