Would you like a presentation on Product Liability Cases?
How do you best secure evidence to avoid spoliation? How is the origin of a fire narrowed to a probable cause? What experts are best suited to address different alleged product defects? When an alleged product failure occurs, experts investigate failure modes, potential causes, how the product was being used at the time of failure, and what the current industry standards are in relation to that item. Our team of experts can walk you through the process, citing real case study examples from our own investigations.
S-E-A's product experts will customize continuing education sessions or live demonstrations tailored to support your team's professional development. Continuing Education credits or Continuing Legal Education credits are available upon request.  S-E-A Presentations: so you Know.
Example topics have included: 
Electrical Products and Fire Investigation
Machine Guarding
Labels and Warnings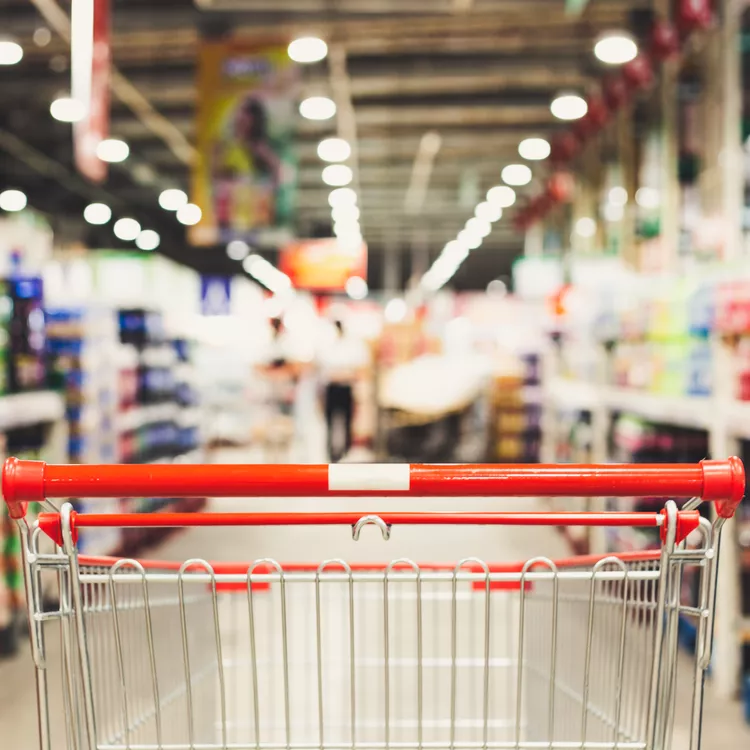 S-E-A brings experience and expertise, coupled with the latest technology to our clients — contact us to find the right professionals and solutions for you.