Would you like a presentation from our Marine & Energy Practice?
Is there a difference between brown and blue water maritime law? How do you reconstruct a maritime accident? How do you work backwards to determine the cause of chemical exposure or an industrial explosion? From mechanical failure, foundering or sinking, chemical exposure, or fires and explosions caused by any number of situations, our Marine & Energy Practice is comprised of mechanical engineers, electrical engineers, fire investigators, naval architects and maritime consultants who can help you better understand why things go wrong and what steps to take if they do. Let us walk you through what to expect if an incident does occur, how to handle the unexpected, and when it is necessary to call an expert.
S-E-A's Marine & Energy Team will customize continuing education sessions tailored to support your team's professional development. Continuing Education credits or Continuing Legal Education credits are available upon request.  S-E-A Presentations: so you Know.
Example topics have included: 
Marine Investigations and the Tools We Use in Analysis
Vessel Collision and Allision Reconstruction
Marine Product Liability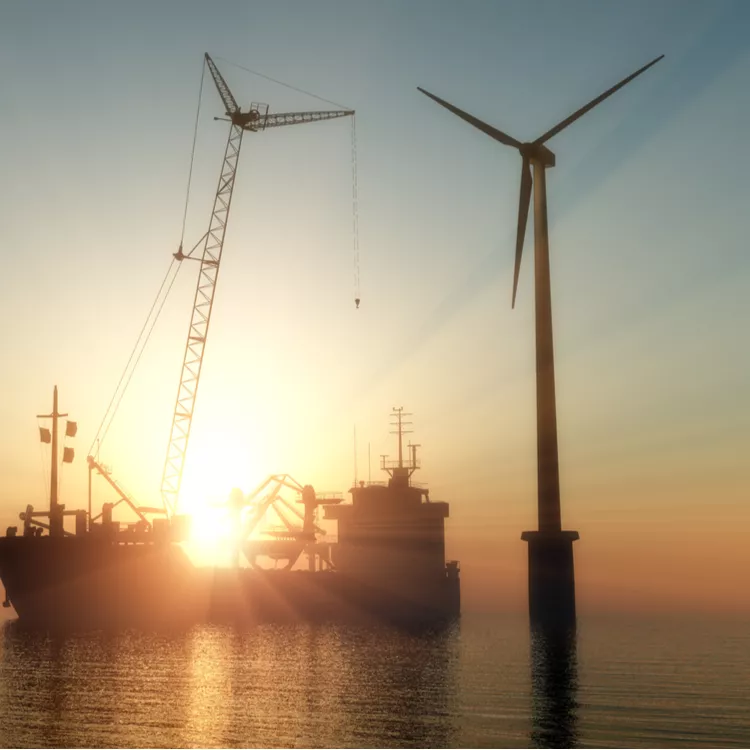 S-E-A brings experience and expertise, coupled with the latest technology to our clients — contact us to find the right professionals and solutions for you.