Being known for experience and expertise begins with seeking these qualities in the professionals you engage. Our highly talented Vehicle Dynamics engineers are recognized internationally as leaders in vehicle testing, handling dynamics analysis, safety testing methodologies, computer simulation and modeling. See the pages below for an in-depth look at S-E-A's Vehicle Dynamics capabilities.
S-E-A's Vehicle Dynamics team combines the extensive testing experience and on-site testing surfaces with industry knowledge to create solutions for the automotive industry. Learn more about our full suite of services today.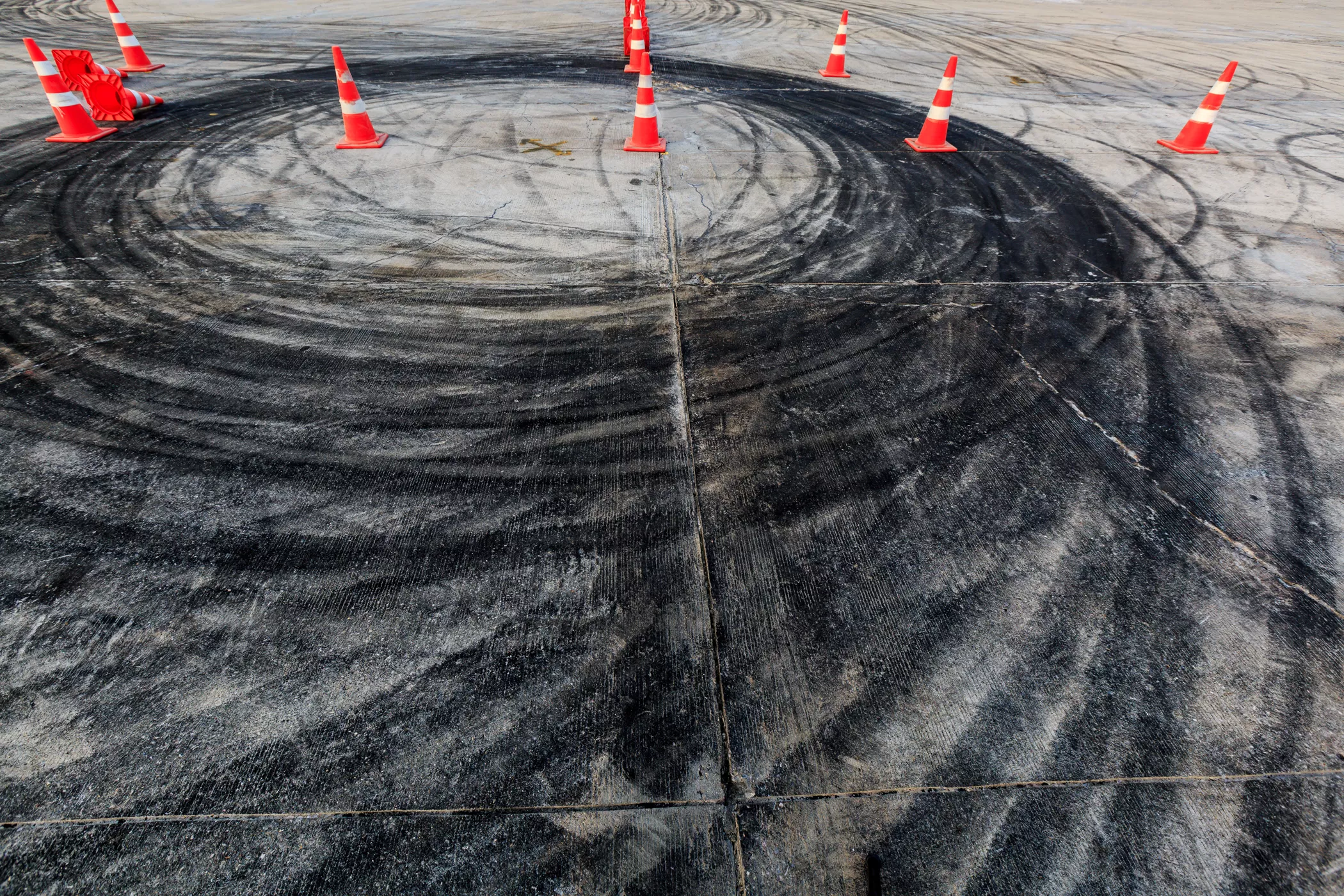 S-E-A brings experience and expertise, coupled with the latest technology to our clients — contact us to find the right professionals and solutions for you.