Would you like a presentation on our Environmental investigative capabilities?
When there is an exposure to a toxic substance, what questions do you need to ask? What concentration of the substance can make it toxic? How do we identify these types of exposure pathways and verify whether or not they may lead to illness or death? From cases involving exposure to air or waterborne contaminates, mechanical hazards or extreme temperatures, our experts have seen it all.
Our team of industrial hygienists, toxicologists and environmental experts can customize continuing education sessions tailored to support your team's professional development. Continuing Education credits or Continuing Legal Education credits are available upon request.  S-E-A Presentations: so you Know.
Example topics have included:
Environmental Hazards and the Experts You Need to Assist
Industrial Hygiene Losses and Evaluations
Toxicology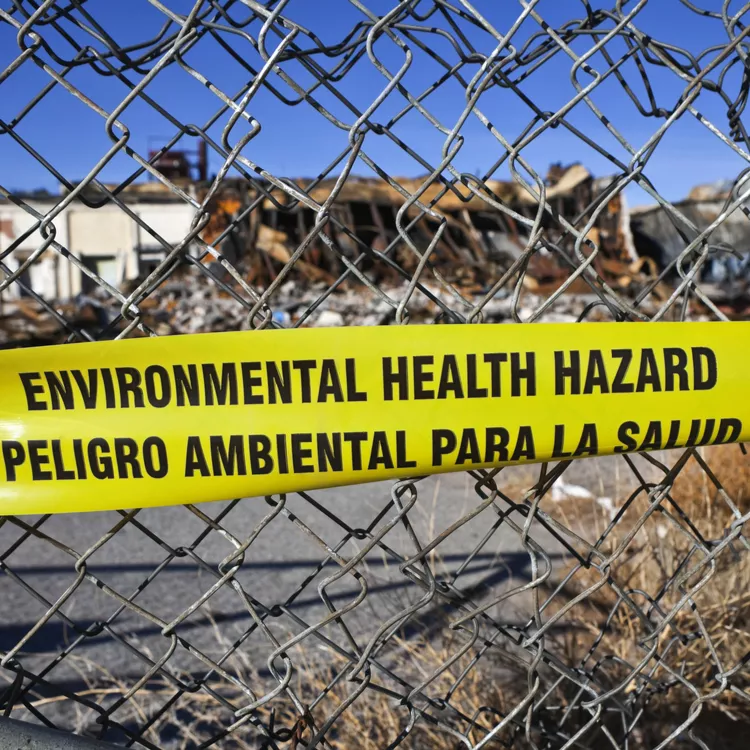 S-E-A brings experience and expertise, coupled with the latest technology to our clients — contact us to find the right professionals and solutions for you.