Would you like a presentation from our experts on Heavy Equipment?
Was there a process failure? Was maintenance or material selection considered? Was there a design defect?  Did the operator follow proper protocols? When industrial heavy equipment is involved in an injury or loss, it can be difficult to tell where to begin. S-E-A's team has assisted manufacturers, law firms and insurance companies in revealing the cause of complex failures for over 50 years. Let us bring this industry knowledge and experience to your team to help them be better informed when accidents do occur.
S-E-A's experts will customize continuing education sessions or live demonstrations tailored to support your team's professional development. Continuing Education credits or Continuing Legal Education credits are available upon request.  S-E-A Presentations: so you Know.
Example topics have included: 
Heavy Equipment Fires
Sightline and Conspicuity Investigations
Equipment Component Failures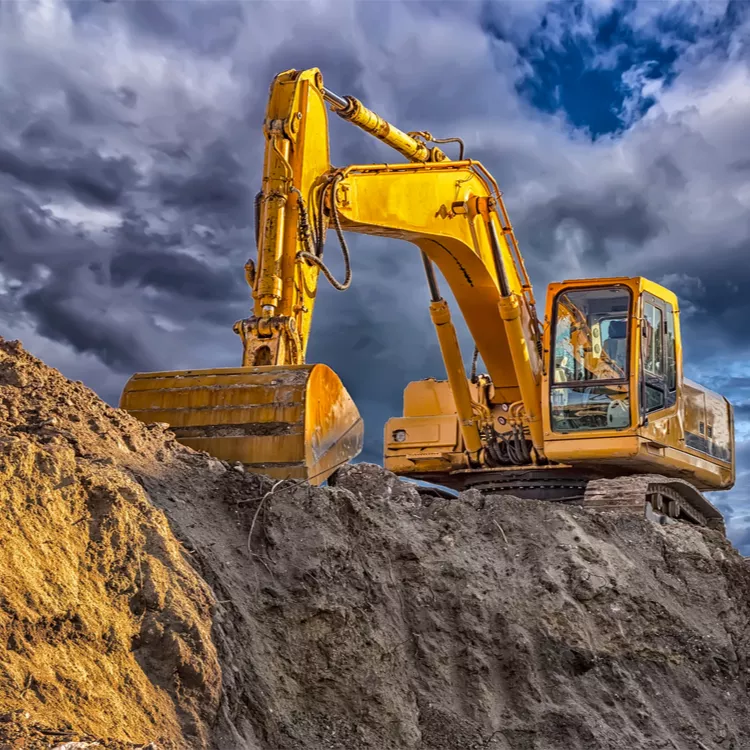 S-E-A brings experience and expertise, coupled with the latest technology to our clients — contact us to find the right professionals and solutions for you.