Would you like a presentation on our Storm/Catastrophe response capabilities?
How do engineers determine where water intrusion originates? Is it possible to determine wind damage versus wave damage? What are the most important elements to document following a catastrophic weather event? Whether it be a hailstorm, flood, hurricane or earthquake, our engineers are here to make sure you're prepared. Our team can walk you through the investigative process for services including structural evaluation, wind induced failure analysis, water intrusion, and much more.
S-E-A's experts will customize continuing education sessions tailored to support your team's professional development. Continuing Education credits or Continuing Legal Education credits are available upon request.  S-E-A Presentations: so you Know.
Example topics have included: 
Roofing and Water Intrusion
Wind versus Wave
Site Documentation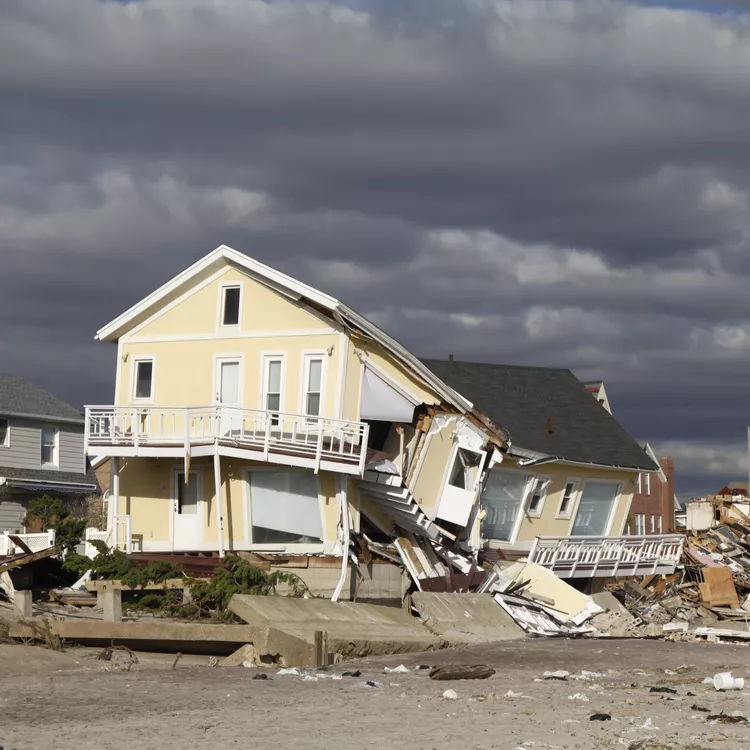 S-E-A brings experience and expertise, coupled with the latest technology to our clients — contact us to find the right professionals and solutions for you.