When the human body cannot sustain normal function and medical devices are needed to intervene, mimicking appropriate physiological performance and utilizing proper surgical techniques are essential in achieving a satisfactory outcome.
S-E-A's Health Sciences practice was formed to provide a comprehensive resource in the testing and analysis of medical-related devices and surgical techniques.
Our multi-disciplined team is experienced in the evaluation of device performance and surgical procedures under clinical conditions.  Comprised of biomedical, biomechanical, and material engineers, as well as a medical illustrator, S-E-A's team is positioned to provide unique and specific analyses of implant performance using patented methodology.
S-E-A's new 110,000 square foot facility incorporates the latest technologies and resources, including a scanning electron microscope (SEM), licensed in-vitro laboratory, and FDA approved 3D patient-specific reconstruction software for computational modeling.
S-E-A offers a complete investigative service, including: marine, mechanical, biomechanical, electrical, civil and materials engineering, as well as fire investigation, industrial hygiene services, toxicology, visualization services, and a fully equipped chemical laboratory.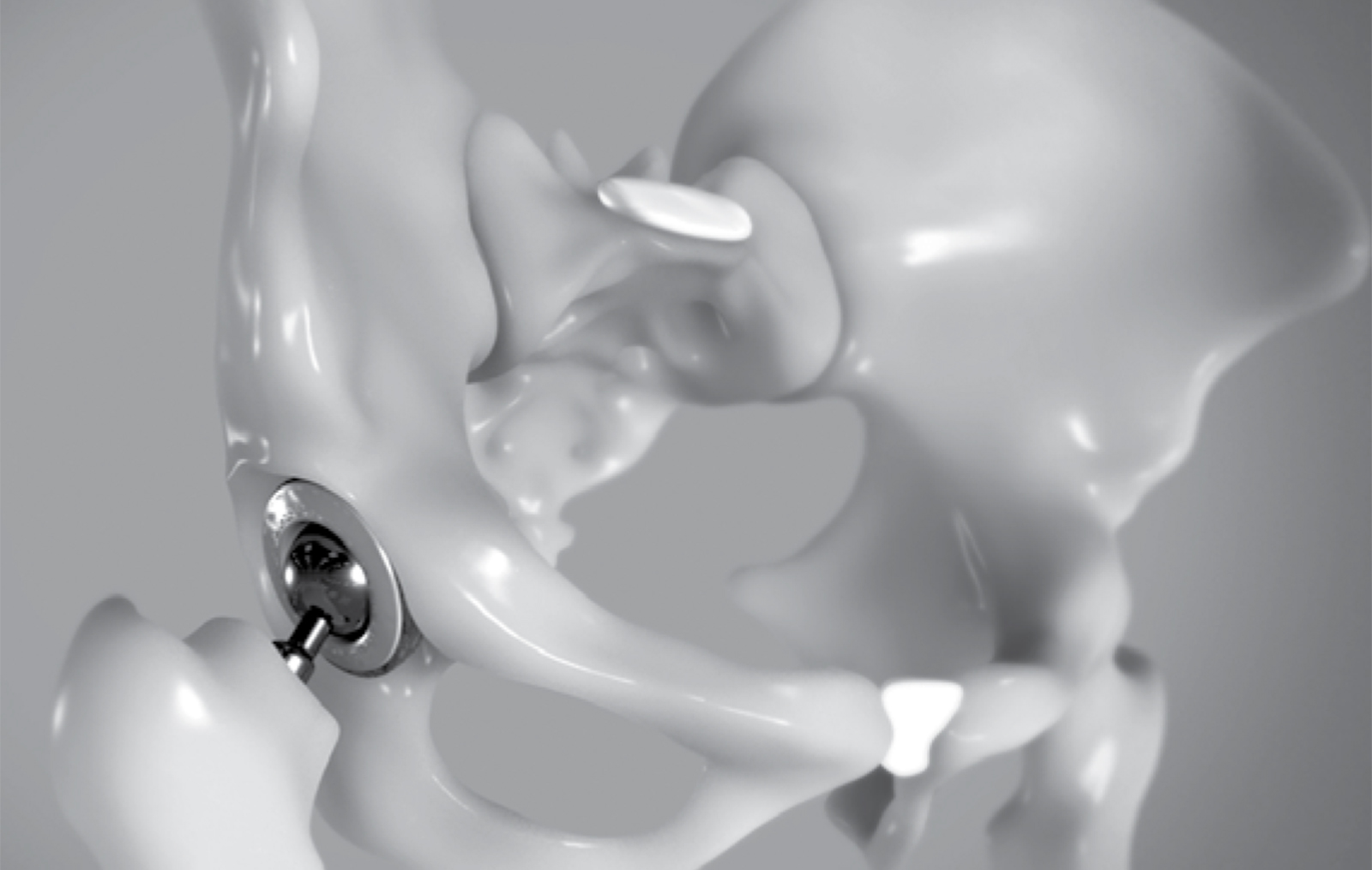 S-E-A brings experience and expertise, coupled with the latest technology to our clients — contact us to find the right professionals and solutions for you.