Would you like a presentation from our Imaging Sciences Practice?
How do you present your case to someone who knows nothing about it?  How can digital documentation help a claim or case?  S-E-A's Imaging Sciences Team can address these questions and many more. Our experts deliver presentations paired with real case studies and technology demonstrations to ensure meaningful and memorable training experiences.
S-E-A's Imaging Sciences Team will customize continuing education sessions or live demonstrations tailored to support your team's professional development. Continuing Education credits or Continuing Legal Education credits are available upon request.  S-E-A Presentations: so you Know.
Example topics have included:
How Animations can Help Explain Your Case
How 3D Scanning, Drones and Other Technology can Strengthen Your Case
Technology Showcase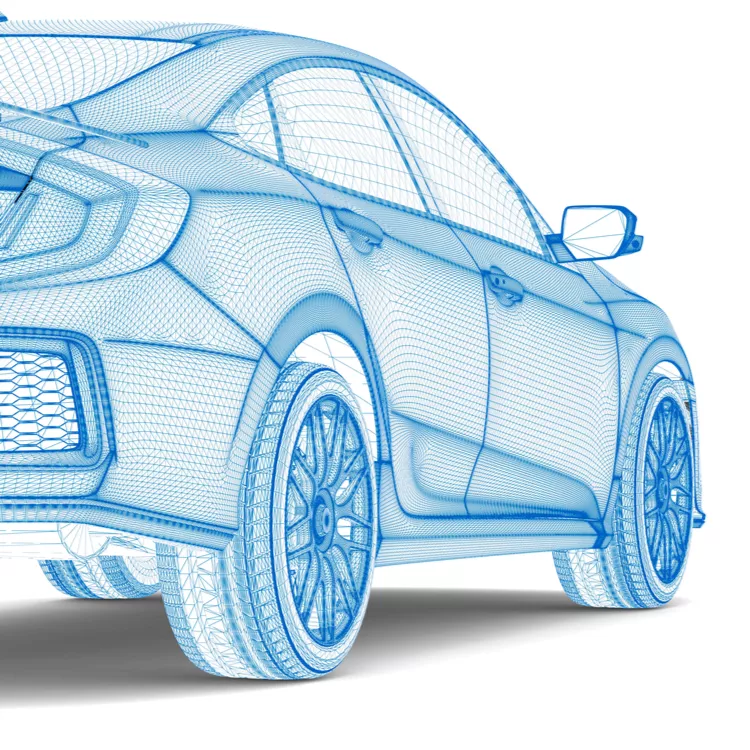 S-E-A brings experience and expertise, coupled with the latest technology to our clients — contact us to find the right professionals and solutions for you.