Roy A. Wadding
Sr. Civil/Structural Engineer
P.E.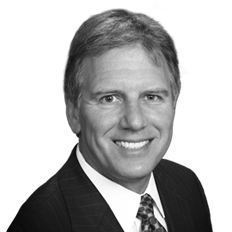 Contact
Tampa
8517 Sunstate Street
Tampa, Florida 33634
Email
Phone
Biography
Mr. Wadding is a Senior Engineer with the S-E-A office in Tampa, Florida.
He received his Bachelor of Science degree in Civil Engineering from the Pennsylvania State University.
He has 38 years experience in civil/structural engineering, including 32 with S-E-A.  Mr. Wadding is a registered Professional Engineer in 10 states and the U.S. Virgin Islands.
Mr. Wadding has special expertise in the evaluation of pedestrian ingress/egress ways, including the evaluation of walkway slip resistance and review of applicable code requirements concerning stairs, ramps, doors, speed bumps, wheel stops, changes in elevation, etc.
He has provided expert testimony in state and federal courts of law.
Mr. Wadding is an active participant of the ASTM Committee F13 (Pedestrian/Walkway Safety and Footwear) and is Vice Chairman of the ASTM Subcommittee F10.10 (Traction). Mr. Wadding is also a member of the International Code Council (ICC) and the National Fire Protection Association (NFPA).
Request CV
"*" indicates required fields